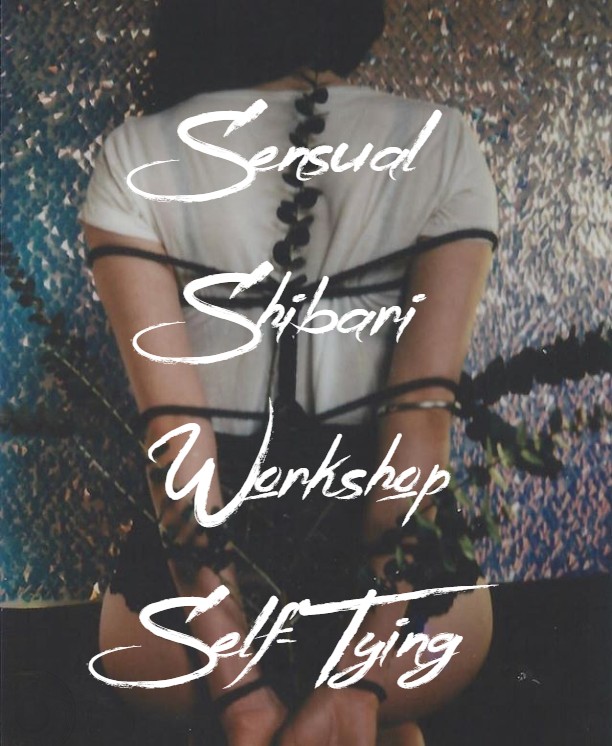 Why is my relationship with rope a solo one?
Because I cherish the abandon into sensual pleasure that I can fall into when I'm alone. Without any nagging thoughts of if I'm taking too long, or worrying the other person may be losing interest. 
One of the benefits of solo sensual pleasure is being able to explore your sexual landscape in your own way, on your own terms, with the compass in your own hand, and the rope thrown over your own shoulder… 
Want to learn how to use rope to tie yourself, to explore your sexual edges, learn more about yourself as an erotic creature, and add a tool to your sexual tool-belt? 
In this online workshop you will learn: how to do a hip harness (with my unique teaching method), a wrist/ankle tie that's very adaptable, and another bonus tie, all in two interactive video classes!
6 Reasons Why You Might Like To Learn How To Tie Yourself Up:
1- Boost Sexual Interest
One of the reasons a lot of folks find their relationship to their solo sex life becoming disinteresting is a lack of what we call "Sexual relevance". 
One of the ways to create more sexual relevance for yourself is by bringing novelty and diversity into your solo sex life. New toys, new techniques, new outfits, new positions. These should follow your unique interests so your body registers them as exciting!
2- Develop Sexual Sovereignty
Having a strong sensual relationship with yourself can help boost self-esteem, improve self-image, and has a positive ripple effect into other areas of your life.
Once you start confidently and comfortably taking up sensual space, prioritizing yourself, drawing boundaries, communicating your needs and desires sensually, you'll find these same things more easeful in other areas of your life.
3- Add New Skills to your Sensual Toolbelt
Not only does adding novelty to your solo sex life boost desire by creating that sexual relevance, but it's also fun and rewarding to practice and develop new skills that you can add to your erotic repertoire 
4- Increase Bloodflow
When done safely, bondage can help boost blood flow to certain areas of the body…if you get my drift. Regardless of your specific genital anatomy, we all have roughly the same amount of erectile tissue, just organized in different ways.
Increasing blood flow to those areas increases sensitivity to those erectile tissues which feels OH SO GOOD!
In somatic energetics, it's also believed that increasing that blood flow to those areas may release repressed emotions and trauma. I've certainly enjoyed the cathartic benefits of sensual rope work.
5- Support Your Nervous System
It's believed that bondage may also help down-regulate the nervous system, and move you into the parasympathetic response.
I've definitely felt this, and it's one of the reasons I often use bondage as a ritual tool to mark the transition from work to play. It also can really help with restless leg syndrome! 
6-Sensual Mindfulness
There's something so soothing (for me at least) about the feeling of the rope sliding through my fingers and across my skin.
Checking the tightness of each knot or twist, breathing deeply, focusing on my tension, and making sure I'm doing my ties correctly…
For me, Bondage is an embodied meditation...
Hi lover, I'm Isabella Frappier.
I'm a Pleasure Mentor and Sexual Activist, and a pleasure devotee.
But I wasn't always this way. I used to be stuck in chronic performative pleasure, disconnected from my body and my power source.
It took me years to explore and find the right tools to help discover my true unique sensuality, and reclaim my right to pleasure.
After my radical pleasure awakening I became a Pleasure Mentor, and helped guide other folks back home to themselves.
After supporting so many sexual liberation's in my 1:1 work, it's my immense honor to have created these online courses to help support even more folks on their journey's.
What's included in this online workshop?
TWO video classes, where you can learn these rope techniques, ask questions in the comments, and get troubleshooting support from Isabella.
Access to the videos to watch on replay for the duration of the course.
Tools for creating a nourishing rope practice that's unique to your sensual self-expression.
Isabella's recommendations for rope and other sensual tools.


Remember: Because you will receive this product immediately after purchase, all sales are final. Make mindful and delicious choices dear ones.
Want more info and the FAQ's? Click here to learn more.
I'm newer on my solo kink journey, I love finding what does and doesn't turn me on right now.. I didn't think rope would make me feel so safe and comforted.. Bella teaches simply with humor and I just learned a new kink! I can't wait for the next shibari workshop. Plus the focus being solo really helps that I'm building myself up.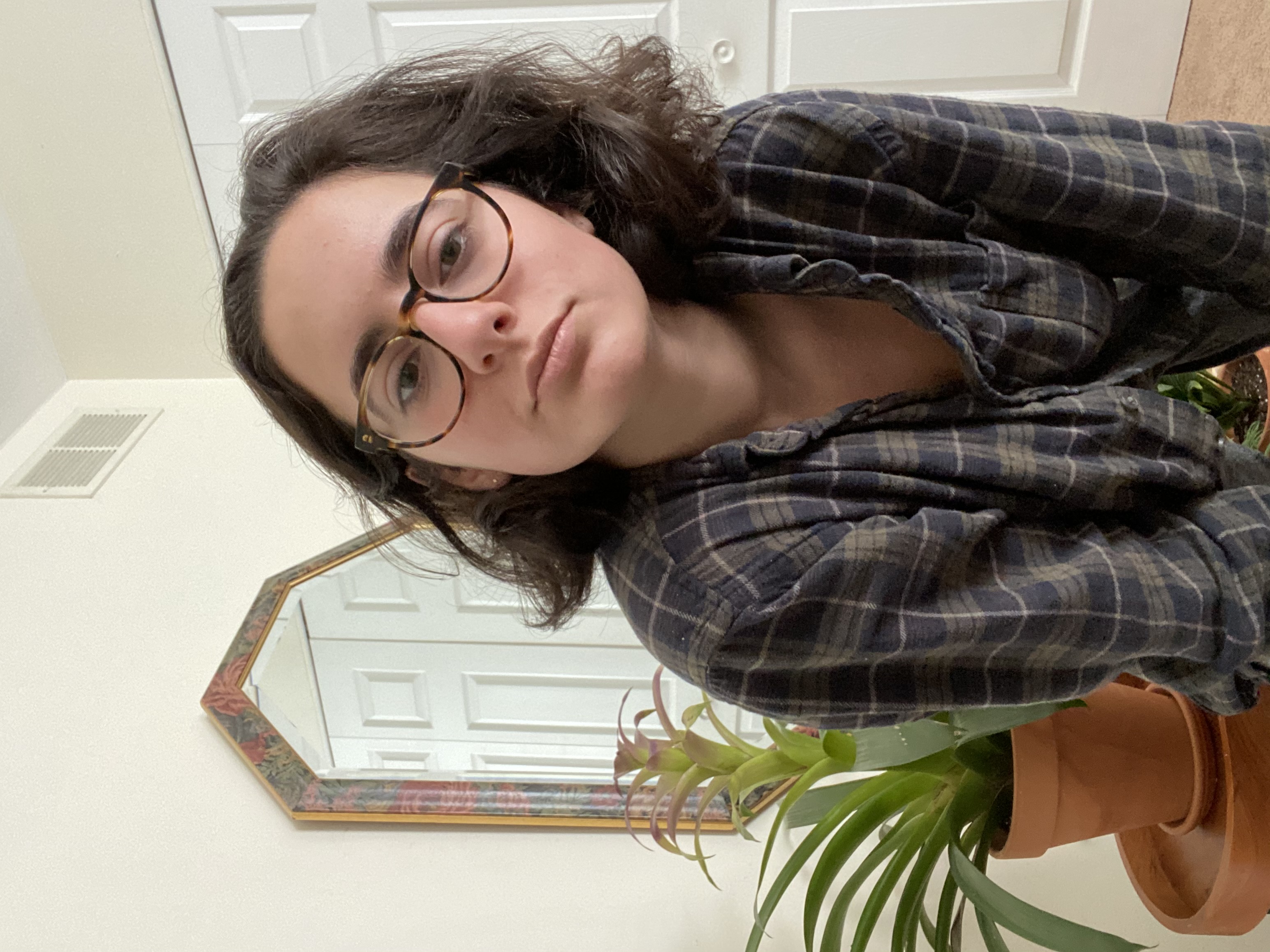 Emilee, she/her.
I came into this class planning to learn some restraint tying and learned wayy more than I anticipated. I learned a new skill for self-soothing, mindfulness, and grounding that's also sexy, creative, and aesthetic. I highly recommend trying if you're on the fence!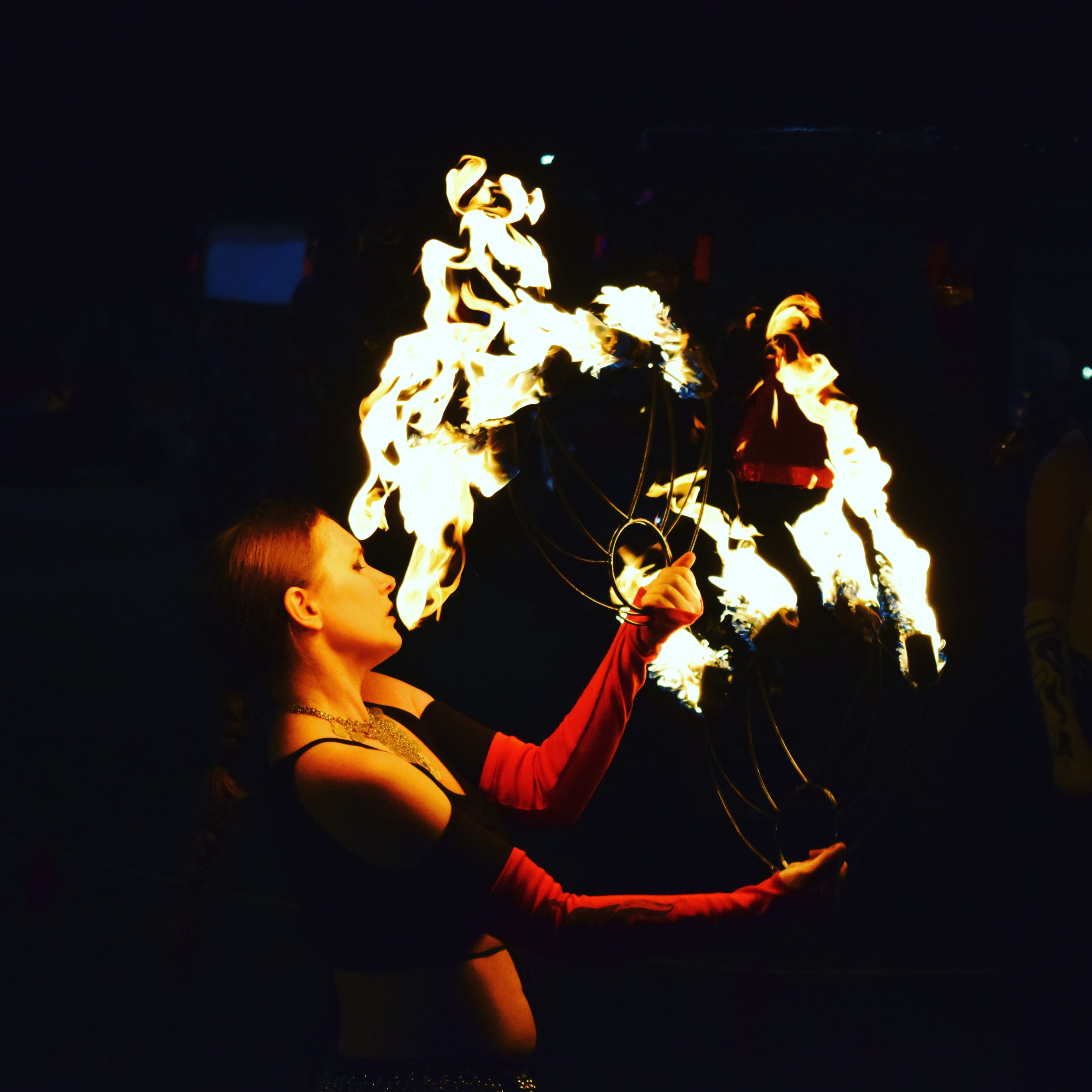 Rebecca, she/her.
Isabella is always so considerate, thoughtful, and accommodating to make these classes work for those who take them. She's always so informative, interactive, and makes everything fun by her being herself. Whether it's teaching Shibari or Erotic In Motion, I am never disappointed and always feel really good afterwards. I highly recommend working with her to anyone!
Not The Right Fit For You?
No worries! Check out our other offerings that are currently open for enrollment.