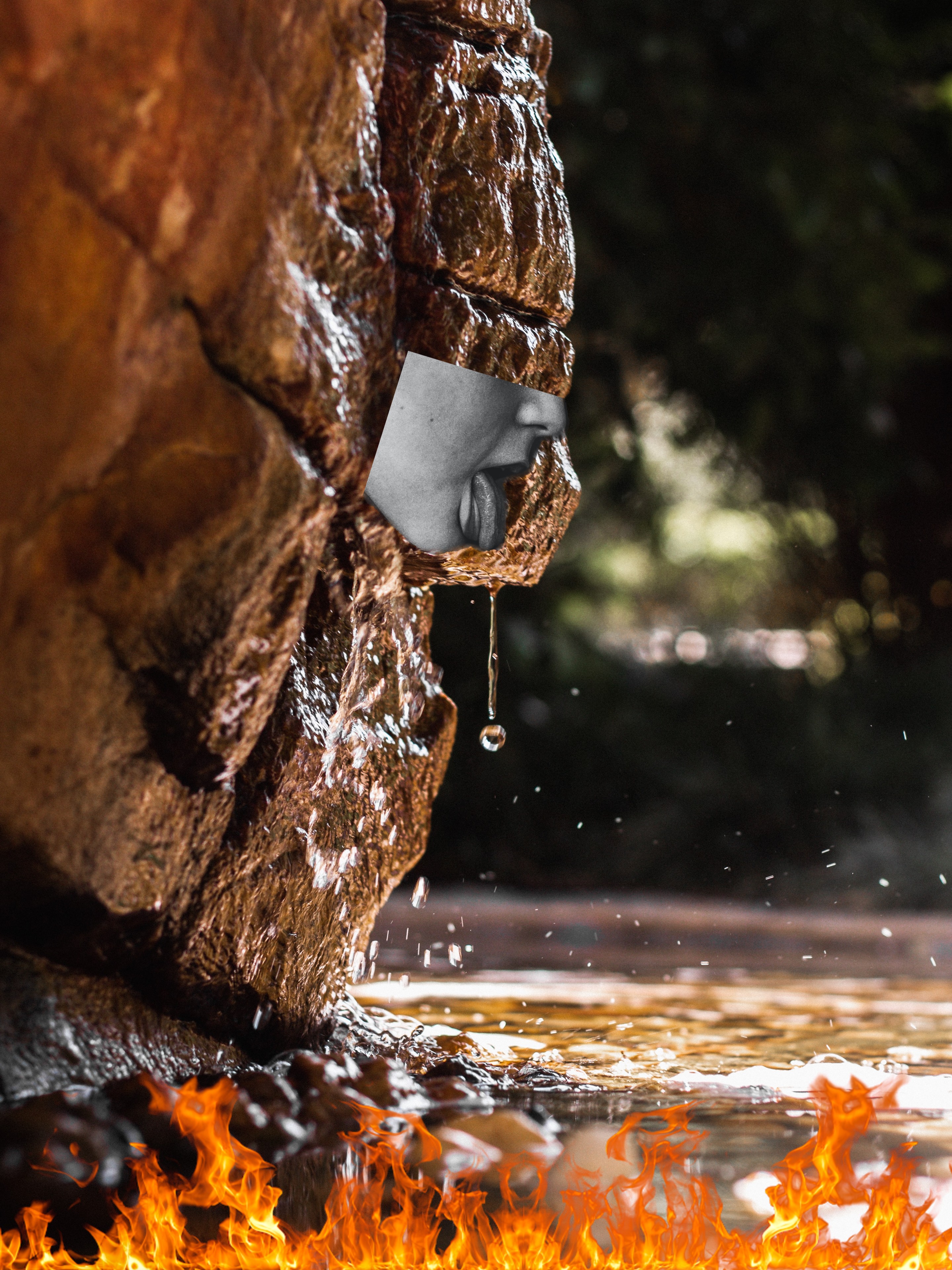 Would you like to experience a guided solo sex magic practice?
You'll be verbally lead through a guided journey where you are intimate with your body while visualizing a sexual connection with each of the elements. Deeply erotic and spiritual.
Harness the power of elemental magic for your own benefit, and experience profound pleasure while you do so.
Participate live or on the replay, your choice. There will be no nudity shared, just powerful collective healing and support.
Also, learn the basics of how to engage in a sex magic ritual, as well as structure for how to create your own.
How We Will Do This Work Together:
You'll have access to all the information you need in advance, to prepare yourself and your environment. You also don't need anything, just yourself.
You'll join on the replay, and get comfortable in your own space, with your own preferred tools and environment.
Isabella will explain what we are doing and why, and be there to answer any questions you may have.
She will then guide the embodiment practice/solo sex magic ritual. You'll listen to her guidance while self pleasuring in any way that feels good. Does not need to include genital touch or orgasms if you're not feeling that, or it can if you are.
We will gather together in circle afterwards to discuss and process. On the replay, you'll share with your online community in the comments.
You'll have ongoing access to a like minded community through the portal.
You'll have access to the replay to enjoy again at your leisure for 3 months after enrolment.
You CAN do this work alone, but it more powerful and much easier when done in community, whether live or in the energetic community of the replay.

FAQ's
Q- How do we RSVP our spot?
A- Just sign up below!
Q- How much does it cost?
A- Just $44 for regular enrolment.
Got a little extra to spare? Chose the sponsorship option and sponsor the scholarship place.
Q: When is it? How long does it go for?
A: This is a recorded ritual so it begins whenever you like.
The session is roughly 90 minutes, which includes some time beforehand to ask questions, get set up, and time afterwards for shares and processing.
You'll have access to this workshop for three months from sign up, to keep you lovingly accountable to your pleasure goals.
Q: How do I attend:
A: Watch the replay on any device, or listen to the audio only version within the portal. Pause, rewind, do your own thing.
Q: Who can enrol?
A: Any vulva-bodied human over 18+ with an open mind and heart, and a non-judgemental kind spirit. This specific ritual is for vulva-bodied humans, or humans who want to connect with their vulva energy.
Q: Is there nudity?
A: No, students have their audio and video turned off during the practice itself.
Q: Can I be the shy kid in the back of class who doesn't speak, or is that weird?
A: Not weird at all! Come as you are, show up however you need. We are here for you.
Q: What do I need to wear/bring/prepare?
A: Wear whatever you're comfortable in. We will be doing a little moving around, so dress in something you're comfortable moving in. If you're doing genital touch, wear something that gives you easy access. Perhaps a blanket, pillow, any sex tools and lubes you want, etc. From ballgowns to pajamas to lingerie, ya'll are welcome as you are. While your video is on: Nips and genital and full buttocks must be covered for consent.
You don't NEED to bring anything, but you CAN bring:
-Pen/pencil and paper
-Notebook/journal
-Candle
-Perhaps a blanket, pillow, any sex tools and lubes you want, etc
-Anything else your heart desires.

Want to explore some past magic masturbation meditations?
EXAMPLE
Pleasure Sanctuary Student Testimonials:
Worried not attending live will make it less powerful?
Here's how a student from a previous workshop felt after watching the replay:
Not the right fit?
No worries! Check out some of our other offerings that are currently open for enrollment