Hello, welcome to the Pleasure Sanctuary!
While I believe that 1:1 support with a Pleasure Mentor is invaluable, I also understand not everyone is ready for it.
Which is why I've created these beautiful courses to help teach you how to speak your body's language, and develop your sexual sovereignty.
It is my personal belief, which has been reinforced throughout my professional experience, that connecting with your sexuality and harnessing your sensual energy can profoundly transform your life in the most wonderful ways.
Are you ready?
The moment I met Bella online I knew she was the right person to help me on my journey.
Grounded, intuitive, and insightful, she radiated peace and thoughtfulness, and helped launch my self improvement journey in a way that I had been struggling with for years.
She has helped me break through old belief systems that no longer serve me, and I feel happier and more balanced than I have in years.
My life has improved so much, and my sex and dating life has really taken off. I recommend her to all my friends and family!!
- Anna D., New Mexico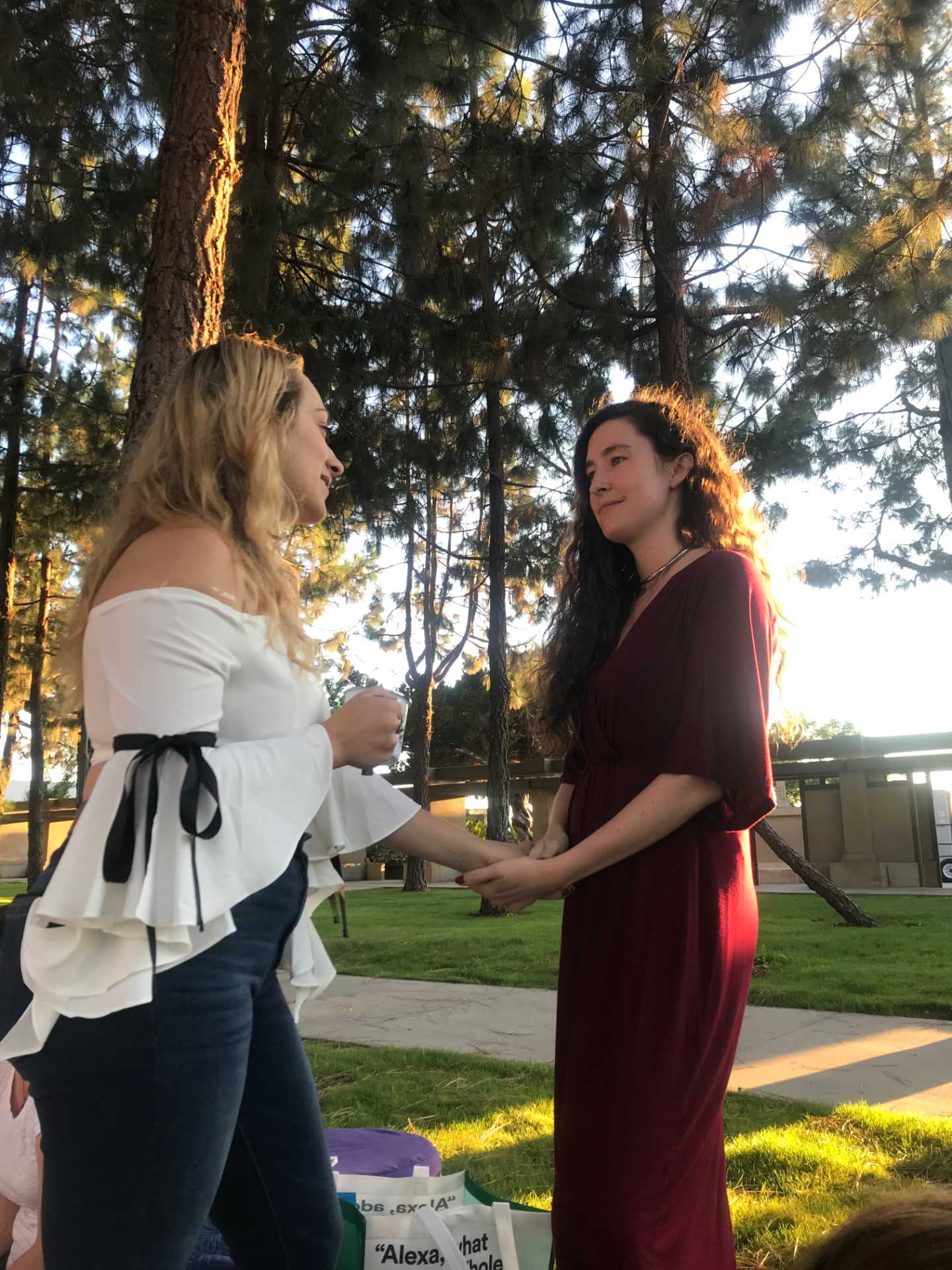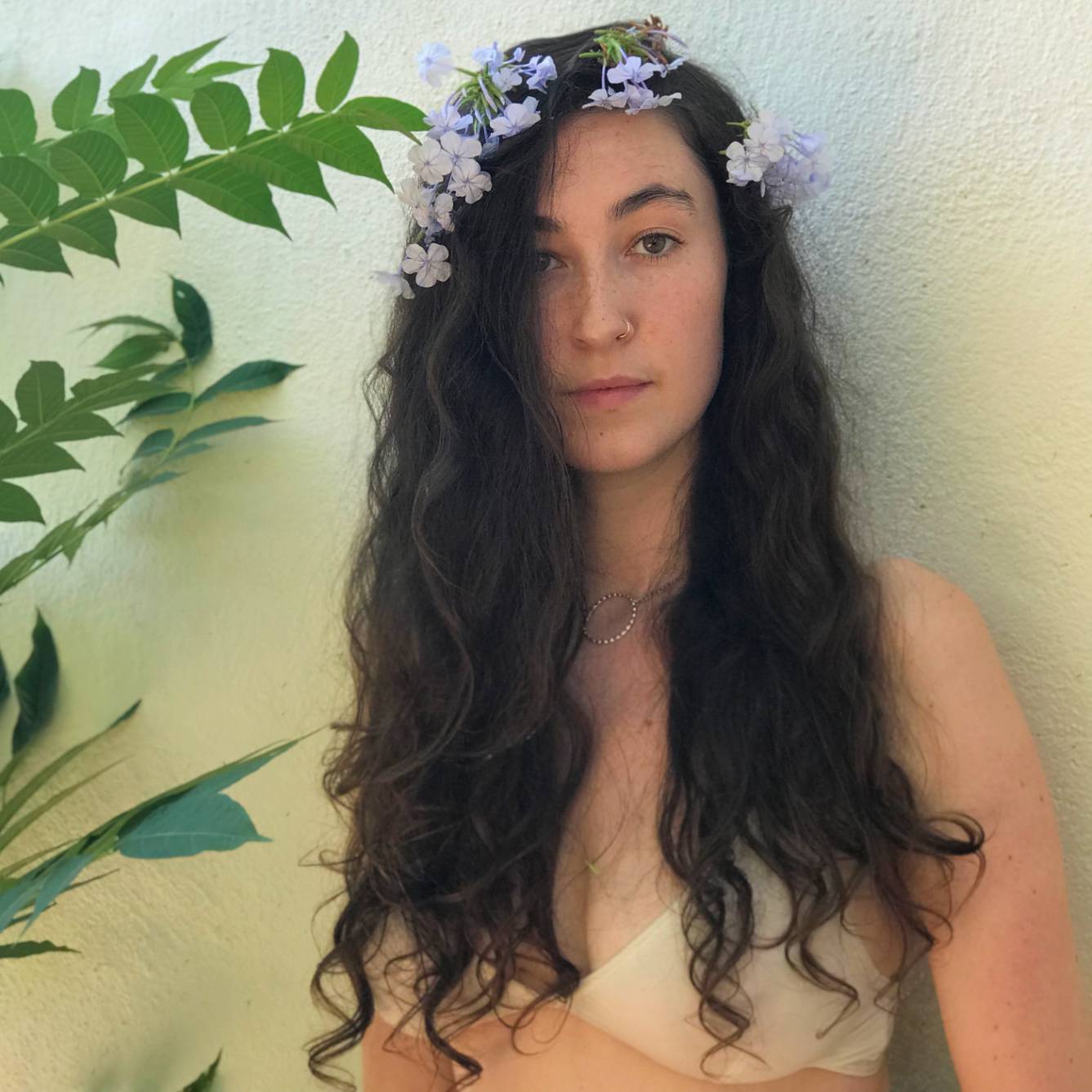 Hi, I'm Isabella Frappier, and I'm a Pleasure Mentor.
But that's not all – I'm also sexuality and women's health writer, podcast host (and sometimes guest), tarot reader, and second-generation psychic medium. Oh, and a semi-retired birth doula. Seems like a lot, right? I think so too.
I am always navigating the delicate balance between serving others, and self-care. Maybe you are too. I see my work as a Pleasure Mentor as a holistic healing modality, and this course is an extension of that. I hold the mirror up to my students, and remind them of what they have forgotten. Re-awakening their inner wisdom. I have a specialty on body literacy and sexual sovereignty, and on feminist BDSM and Sex Magic, and I infuse principles of each into this course work.
I am so excited you're here and ready to prioritize yourself and your sexuality.
It's time to claim your sensual birthright and start living your best life ever!
Featured Offerings
Sign up with the link above to view all offerings, and get on the school email list. Sign up directly below if you just can't wait!